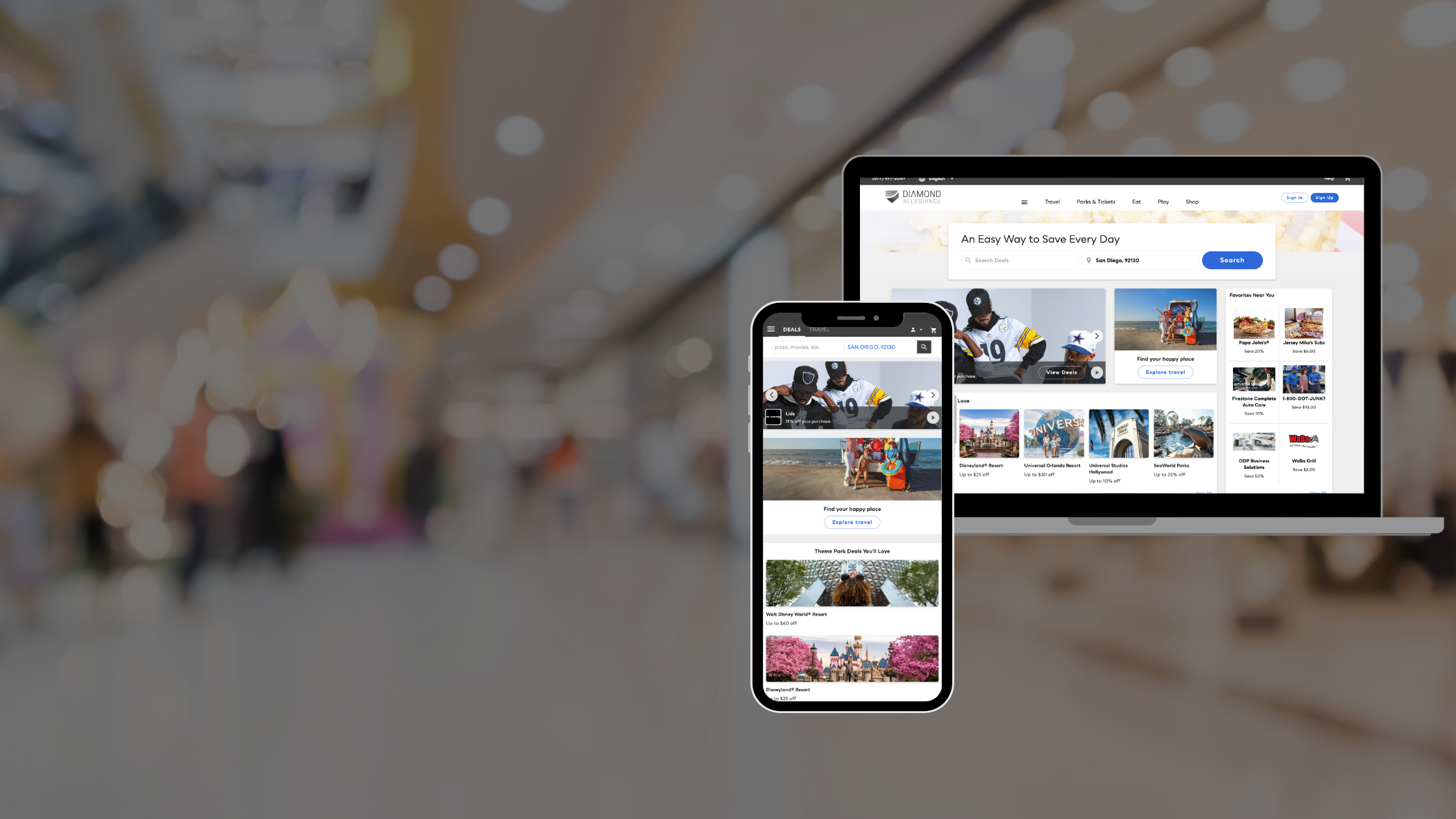 Diamond Allegiance Deals
Delivering Instant Discounts for the Entire Family
WHAT IS OUR SAVINGS PROGRAM?
Save money where it counts
The cost of participation in Travel Baseball is increasing exponentially with game trips, hotels, meals, rental cars, baseball gear, and so on. All expenses are a necessary part of participation.
Diamond Allegiance members get instant access to Savings Program offering exclusive and instant discounts across your favorite merchants.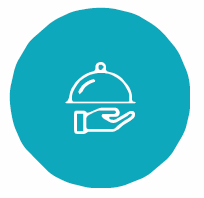 Food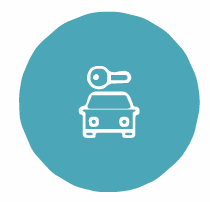 Travel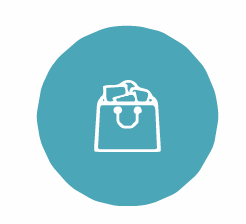 Shopping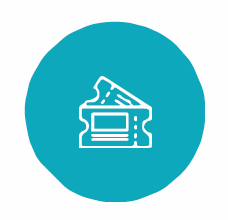 Entertainment
Popular Merchants with Savings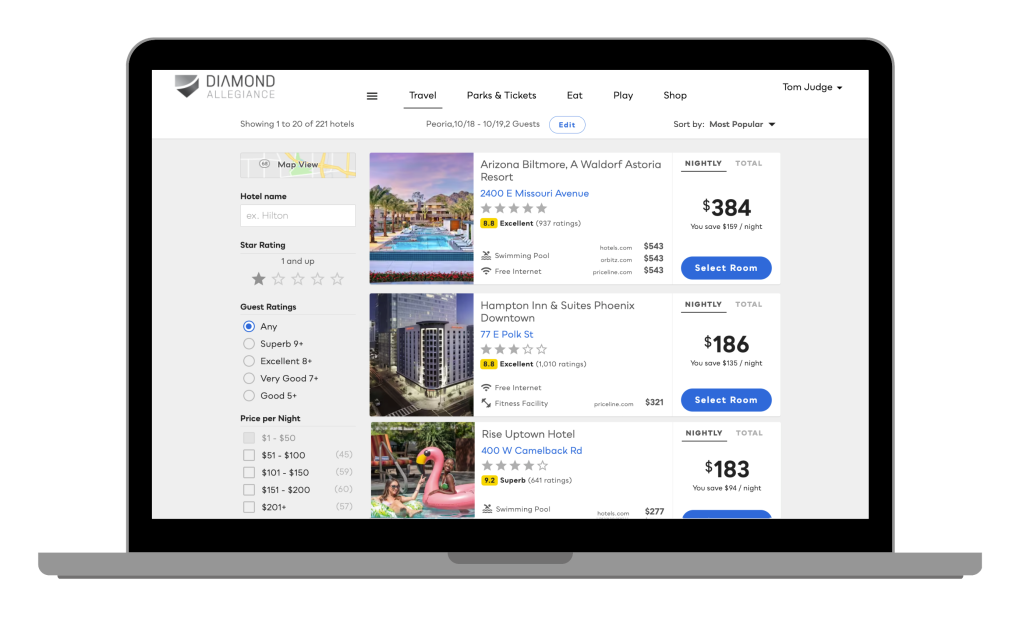 INSTANT SAVINGS
Families can save $3K+ yearly
More than 850,000 members-only discounts to choose from.
Year-round benefits that are not limited to Travel Ball-related expenses.
Discounts from all your favorite places, restaurants, retailers, and services where you live and work.
Average savings of 34% per transaction