Preparation is Separation – regular articles, lessons and workshops to help improve player mastery and understanding of the game of baseball and Softball. The Marlins use a host of tools to develop baseball and softball mastery and help prepare our young men and women for the next levels of baseball and softball. The tools include video analysis, measurements and assistance in player promotion for college recruiting and much more.
Additional Resources
Below are some additional resources to help build your baseball skills.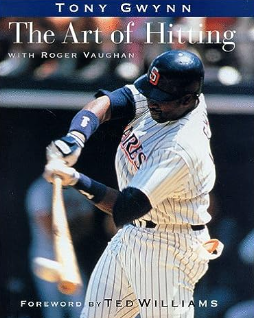 The Art of Hitting: Tony Gwynn

This book is a must for any coach of youth baseball. Hell, it's probably a must for a number of major leaguers as well! Gwynn offers some mind-boggling advice, such as not thinking of hitting the ball, but hitting *through* it. Along with this easy to understand science, you get some of the most terrific baseball photos published anywhere — clear images which capture both the power and beauty of hitters doing their thing.